Karen E. Mayer, MD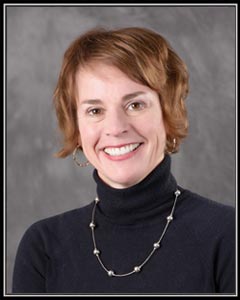 Dr. Karen Mayer is a native of Wallingford, PA. Dr. Mayer graduated from the University of Virginia and the University of Virginia School of Medicine. She moved to North Carolina in 1992 to complete her Internal Medicine Residency at the University of North Carolina at Chapel Hill. After completing her residency, Dr. Mayer began practicing in Garner. She is certified by the American Board of Internal Medicine. Dr. Mayer currently resides in Raleigh with her husband and three children. Office Location(s):
Garner Internal Medicine, PA
200 Health Park Dr.
Suite 100
Garner, North Carolina 27529
Location Phone: 919-773-1223
Location Fax: 919-773-1955
Accepting new patients:
I am accepting new patients.
Primary Specialty:
Internal Medicine
Board Certifications:
American Board of Internal Medicine : 1995